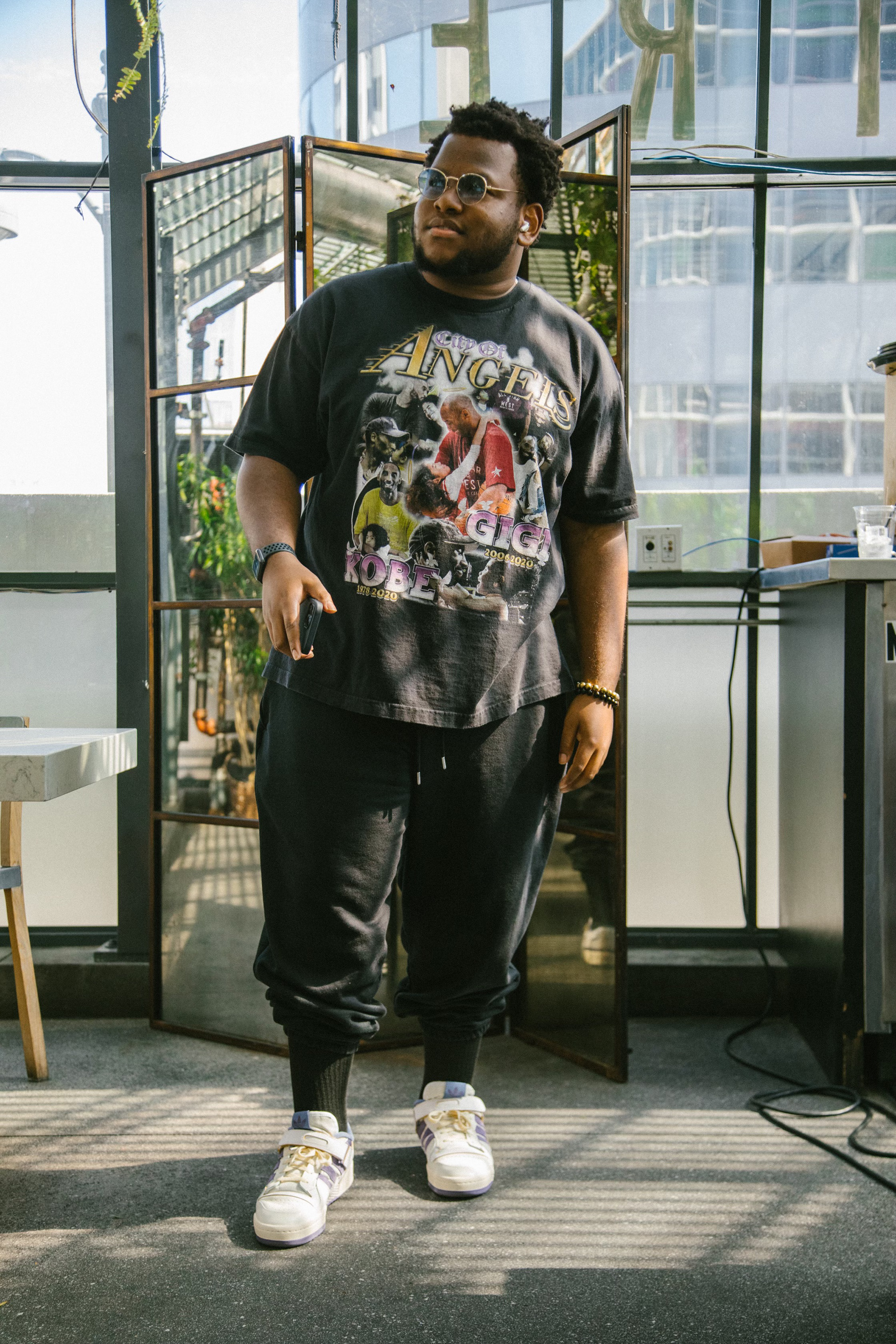 The Culture Round-Up Newsletter
During my summer 2022 internship at Adidas, I was asked to curate a newsletter that highlights current Gen-Z trends and styles.

Hyped Kicks
Highlighting the latest in sneaker news including new drops and collaborations worth observing and researching.
Music News
From Beyoncé and Drake releasing dancehall records to special guest sets at Rolling Loud Miami, we looked at the music our target audience listens to and the artists that gauge their interests.
Potential Partners
Looking at our target audience, we want to find the best talent across various industries that can bring in their fanbase
Style/Consumer Trends
With adidas being a top competitor in sportswear, we want to keep a pulse on the latest fashion trends and styles including outfits, accessories, and designers within the general clothing industry.